This post may contain affiliate links. If you buy thru these links, we may earn a commission at no additional cost to you.
---
Modular homes have been around for decades.
Green homes have been around for awhile, too. And they're getting greener all of the time!
When you combine those two types of homes together you get modular green homes.
Enter GreenPod Intelligent Environments.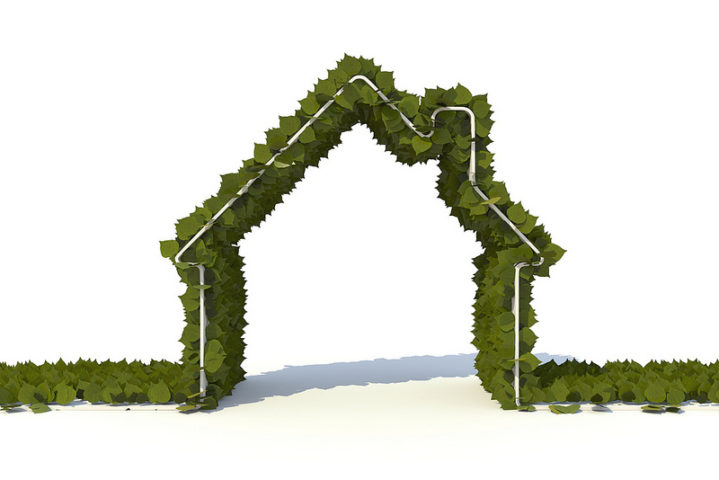 What Are GreenPods?
GreenPods are in a fairly new niche market that is taking off and, with any luck, will broaden their customer base.
The best part: GreenPod modular green homes are designed with the environment in mind, and they have a wide selection of pods available.
What's new and different about these Ann Raab-designed homes that sets themselves apart from other modular homebuilders?
You can purchase in-stock pods or go crazy with endless choices of custom combinations and designs:
Stack 'em
Join 'em
Float 'em
It's completely up to you!
Get To Know Ann Raab
Besides being the innovator/designer of GreenPod Development LLC, she is also the creator of Olympic Design Group Inc. and Rainshadow Green Design.
"I'm excited to take building design and construction to a new level while using the most innovative and natural materials that will leave the smallest impact on the planet." — Ann Raab
I started as a home-stalker… visiting brand new homes under construction in the neighborhoods near my house. That inspired me to write about home building and home renovation projects — chronicling homes during different phases of construction from a consumer's point-of-view. Basically, the tips you'll find in my articles are a collection of checklists for what I think should (and should not) go into building or remodeling a quality home.